Passing the Torch
Frederic Lye, Head of Jebsen & Jessen Ingredients' Chemicals Division retires, leaving behind a legacy of leadership and excellence
18 April 2023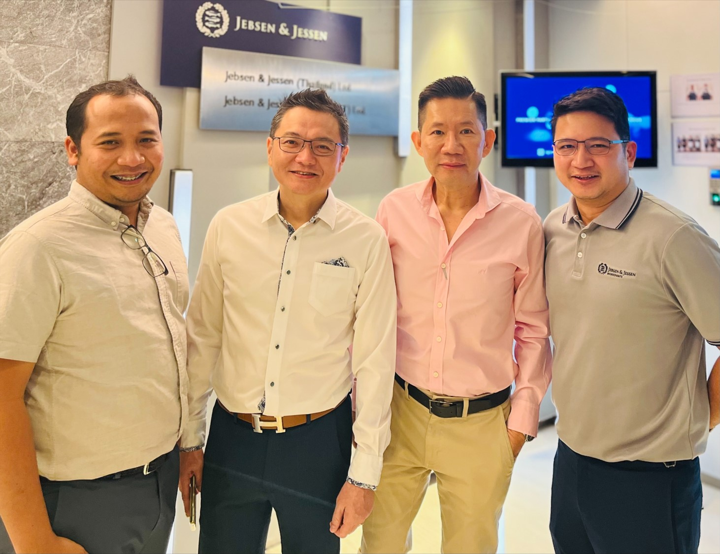 Frederic Lye, who served as the Business Line Head of Jebsen & Jessen Ingredients' Chemicals Division, comprising Plastics & Rubber, Coating & Resins, and Performance Chemicals Business Lines, for almost a decade, has officially retired from his position, effective March 2023.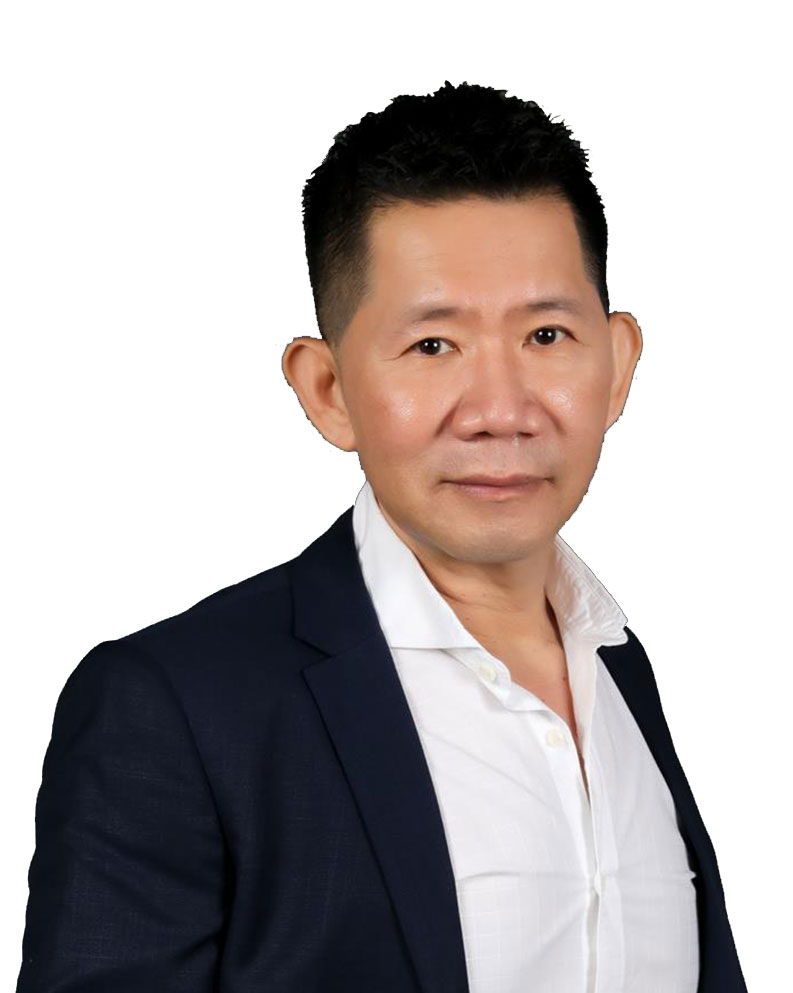 During his tenure with the company, Frederic was regarded as a prominent figure in the Chemicals industry, with a reputation for being a trusted industry leader. His exceptional technical knowledge, coupled with his passion for people and business development, earned him the highest respect from his colleagues and principals at Jebsen & Jessen Ingredients.
Frederic's hard work over the years has played a significant role in shaping and strengthening Jebsen & Jessen's Chemicals division, which is a key contributor to the company's success. He has achieved numerous remarkable feats, particularly in mentoring and guiding the company's next generation of leaders.
Although Frederic will be deeply missed, Jebsen & Jessen Ingredients would like to thank him for his many years of dedication and wish him all the best in his retirement and future endeavours.
With Frederic's retirement, the Regional Portfolio Managers (RPMs) will now take over his responsibilities. An RPM is a newly created position reserved for select Department Managers within Jebsen & Jessen Ingredients. The RPM's primary role is to lead the regional business teams, address principal needs, and strengthen the product portfolio.
Jebsen & Jessen Ingredients have appointed three new RPMs to replace Frederic:
Phutthiphong Konsen (Thailand) - Regional Portfolio Manager - Coating & Resins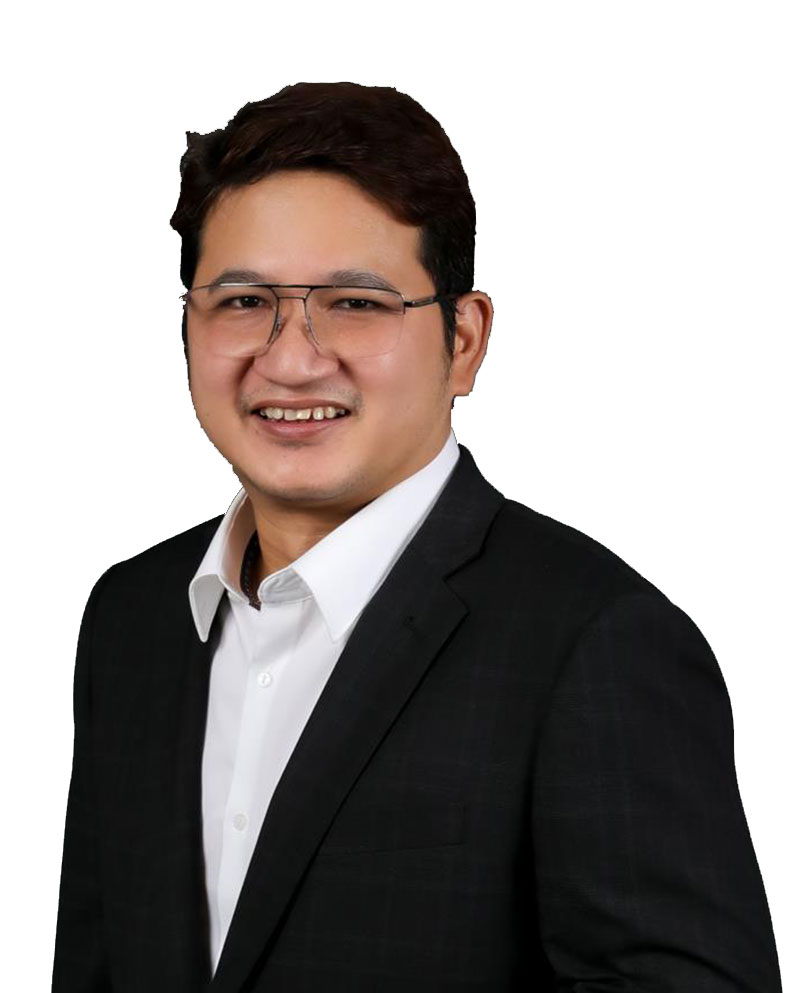 Phutthiphong has been with the company for two decades and was previously the Coating & Resins Department Manager in Thailand before his promotion as full-time RPM for Coating & Resins in July 2022. He is a well-rounded leader with a deep understanding of the industry, a strong network with key stakeholders, and exceptional people management skills.
---
Steven Loh (Singapore) - Regional Portfolio Manager - Plastics & Rubber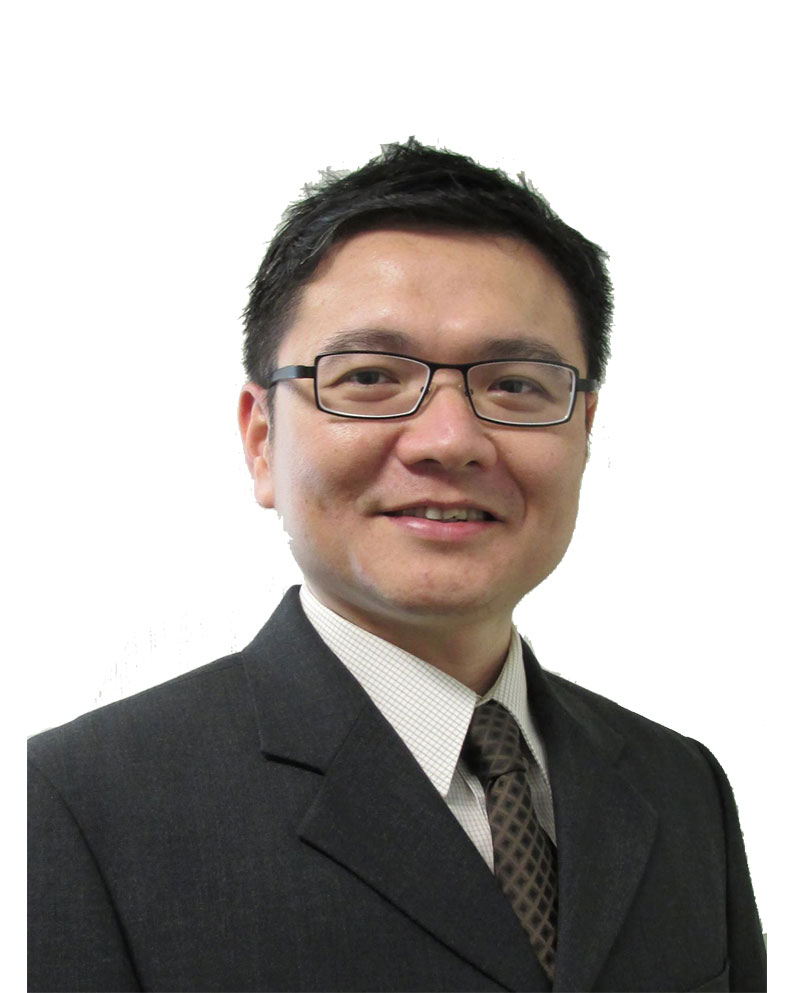 Steven has been with Jebsen & Jessen Ingredients for almost 24 years, and prior to his appointment as RPM, he was the Plastics & Rubber Department Manager in Singapore and Malaysia. Steven's extensive knowledge of the market, solid connections with the company's principals, and experience in business operations make him a valuable addition to the team.
---
Fajar Prasetyo (Indonesia) - Regional Portfolio Manager - Performance Chemicals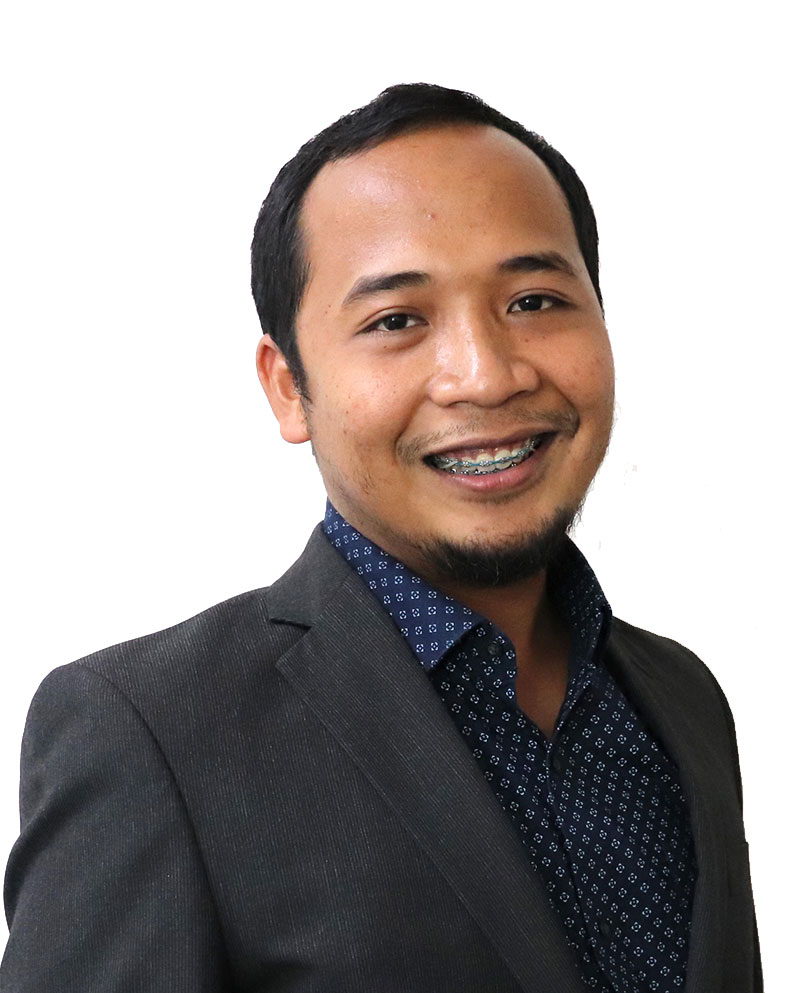 Fajar, who has been with JJING for 12 years, is currently the Department Manager for Performance Chemicals in Indonesia. His expertise covers major industries such as petrochemicals, biofuels, automotive, and batteries, and he has a talent for new business development, assisting the Performance Chemicals team in exploring new applications and segments that expand the company's presence while providing our valued principals' product portfolio to end customers.
---
The handover process from Frederic to the RPMs has been ongoing for several months and is now complete. Jebsen & Jessen Ingredients would like to extend their gratitude to Frederic for his remarkable contributions to the company over the years and wishes him a happy and fulfilling retirement. Congratulations to Khun Phutthiphong, Pak Fajar, and Steven on their new roles!