Innovations in Animal Nutrition: Monthly PHILSAN seminar
Exploring the Latest Advances in Animal Health and Nutrition
17 May 2023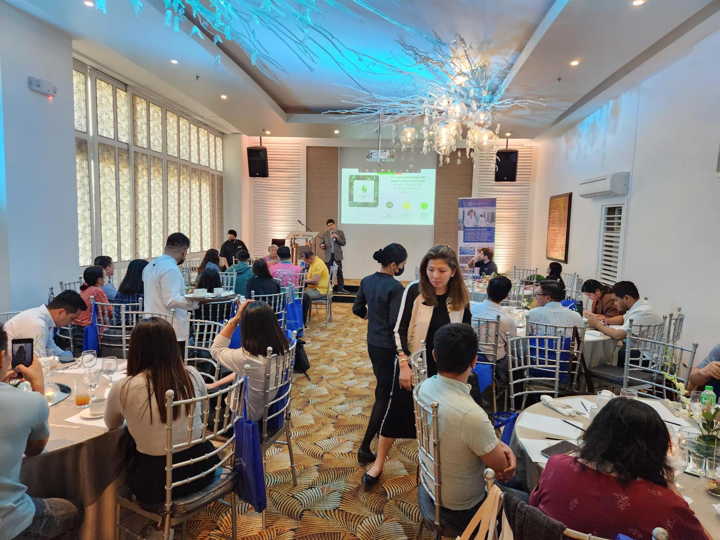 Our Feed team from Jebsen & Jessen Ingredients Philippines recently co-organised the monthly seminar for the Philippine Society of Animal Nutritionists (PHILSAN).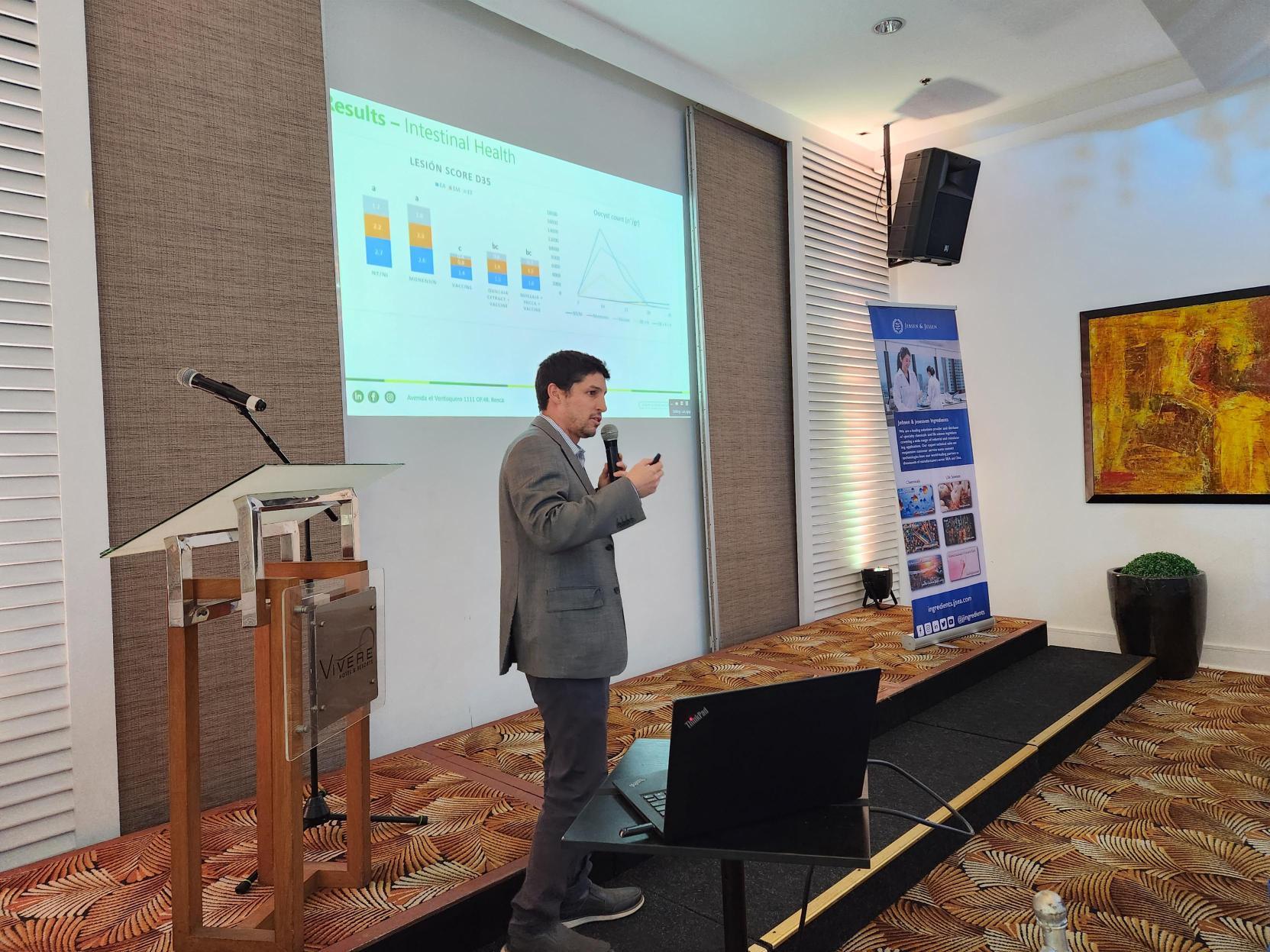 For this edition of PHILSAN's monthly seminar, we had the pleasure of inviting Sebastian Decap from our technology partner Plantae Labs to speak about "The Efficacy of Quillaja Saponaria extract as an Ammonia Binder, Anti-Microbial, and Immuno-Stimulant."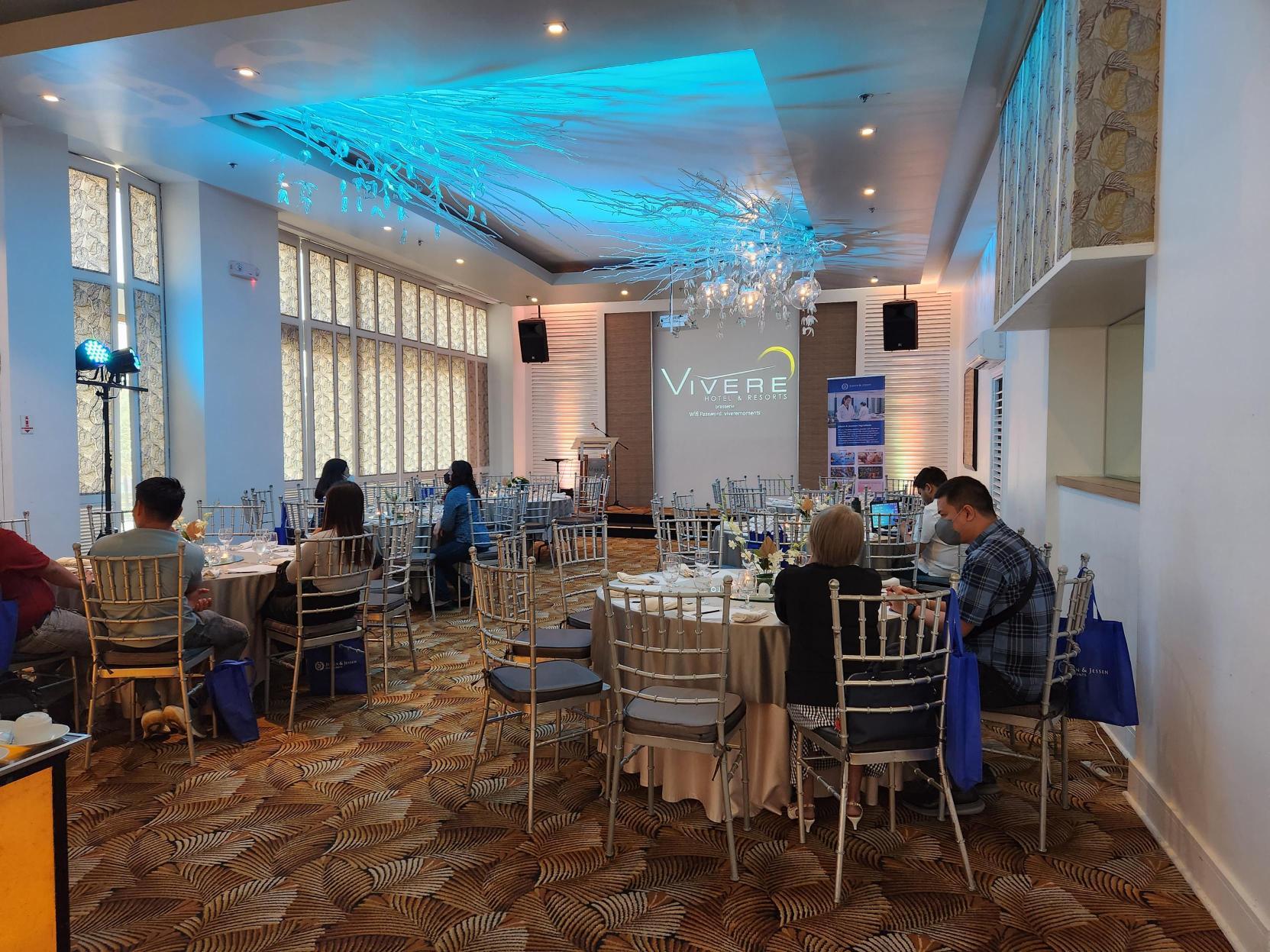 With a total of 70 attendees joining the event (40 attendees in-person and 30 attendees online), this hybrid seminar was a success and great knowledge-sharing activity for the animal nutritionists in attendance.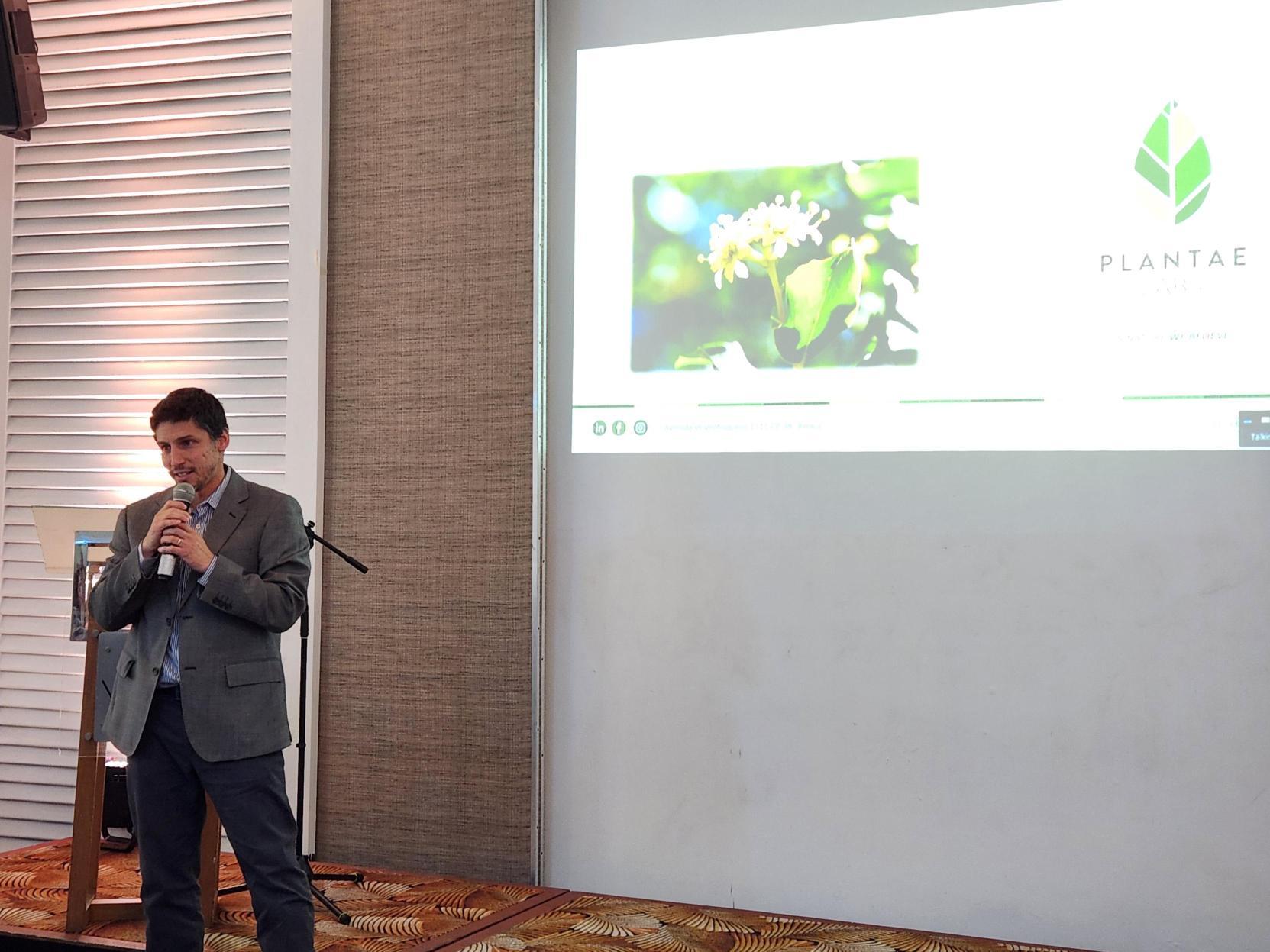 Overall, the seminar was an excellent opportunity to learn about the latest advances in animal health and nutrition and a great chance to network and connect with other like-minded professionals in the field. We highly recommend this monthly seminar to anyone interested in learning more about animal health and nutrition, whether you are a veterinarian or animal nutritionist.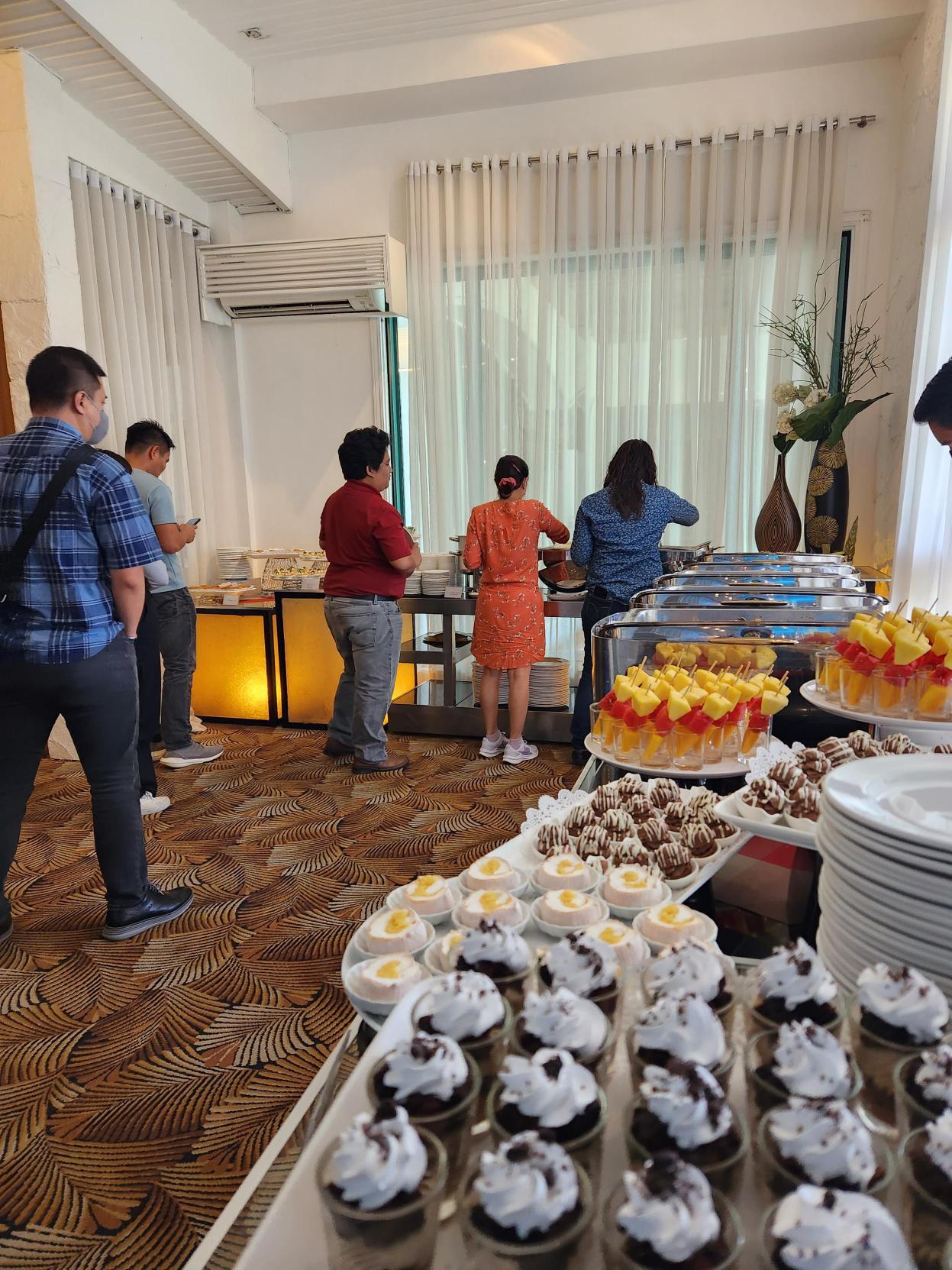 Are you struggling with feed-related challenges? Our team of experts has got you covered! Discover how we can help you overcome your obstacles and achieve your goals. Contact us now at https://feed.jjsea.com/contact and let's get started!