Leadership Announcement - Philippines
Jebsen & Jessen Ingredients appoints new country manager in the Philippines
16 August 2023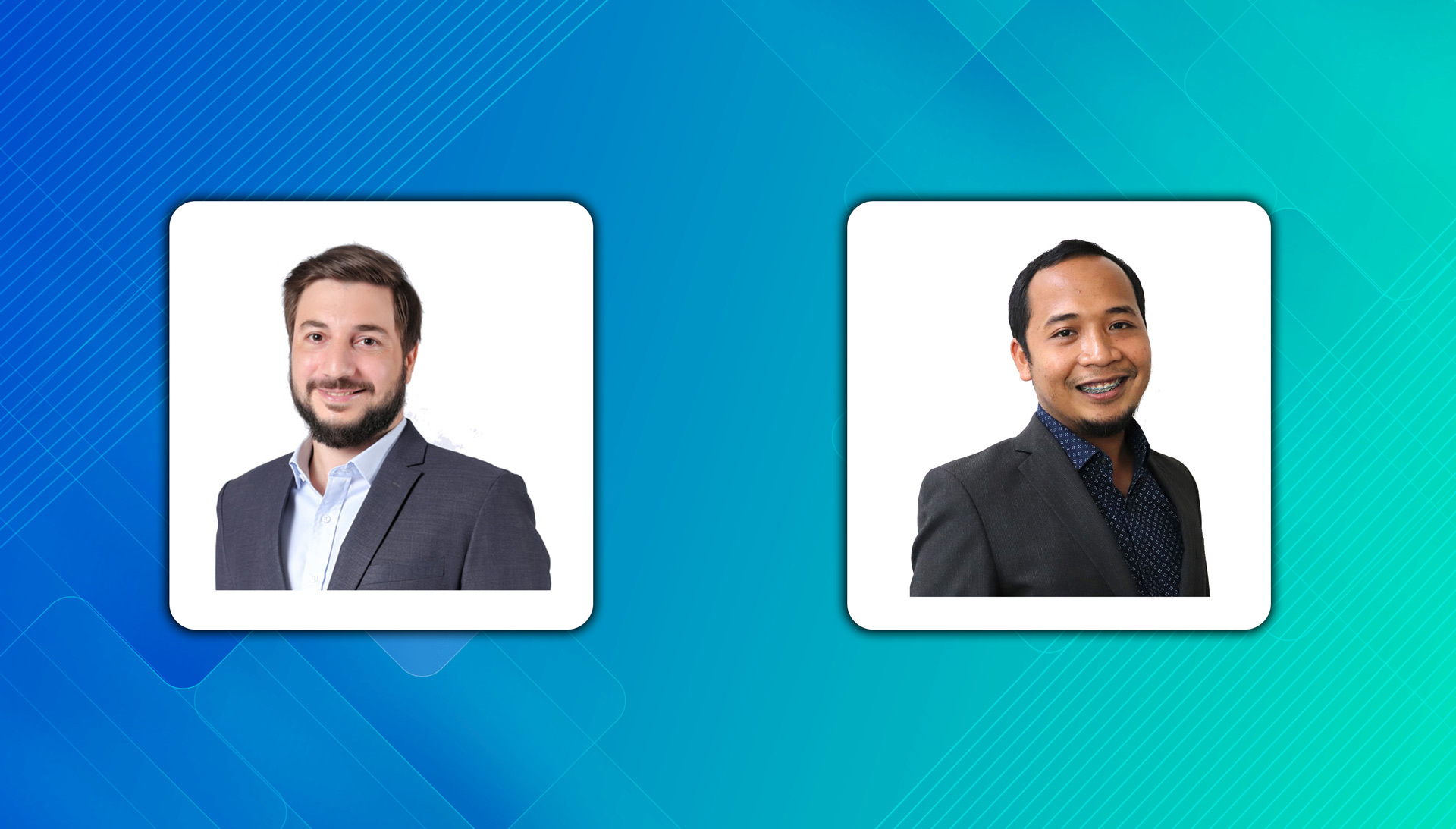 It is with mixed emotions that we announce Mr. Romain Grosjean's decision to step down from his role as General Manager of JJIP, effective August 18th, 2023.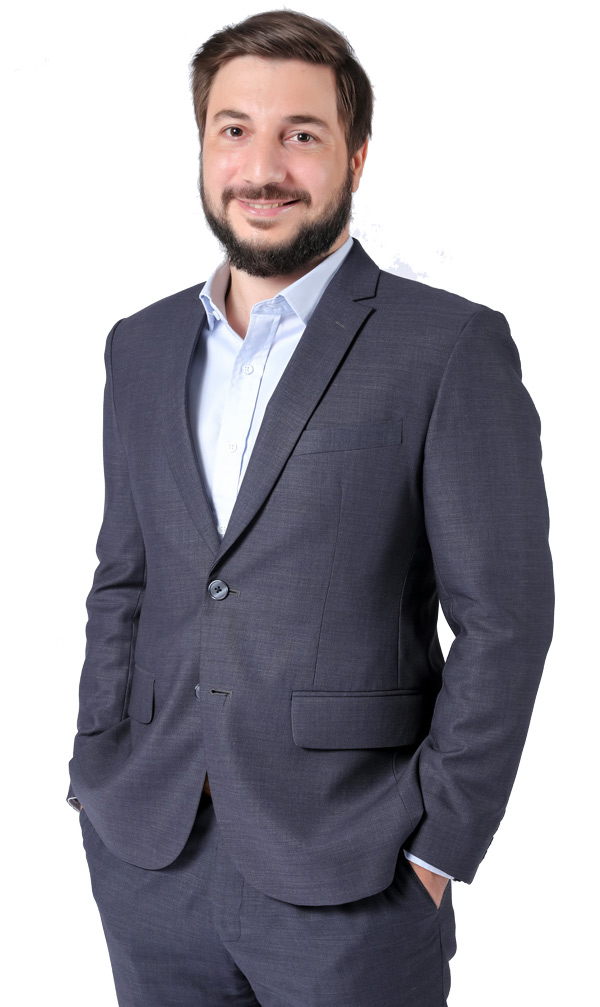 Over the past 11 years, Romain has been an instrumental part of our journey, contributing his dedication and expertise to our collective success. His journey began as an intern in Cambodia, and through his commitment and hard work, he rose to the position of Country Manager in Cambodia and then the Philippines. Romain's leadership has been pivotal in steering our Philippines country leadership team through challenges and opportunities, particularly during the unprecedented times posed by the Covid-19 pandemic. We express our sincere gratitude for his contributions and wish him all the best in his future endeavors.
With this transition, we are excited to introduce Mr. Fajar Prasetyo as the new General Manager of Jebsen & Jessen Ingredients Philippines, effective October 1st, 2023. Fajar's journey with our company started as an intern at Jebsen & Jessen Ingredients Indonesia, and over the last 12 years, he has steadily progressed within our organization - from Sales Executive to Department Manager, and Fajar has recently taken on the additional role of Regional Portfolio Manager. Fajar's expertise, combined with his dynamic approach to business development, positions him perfectly to lead our Philippines operations into a new era of growth.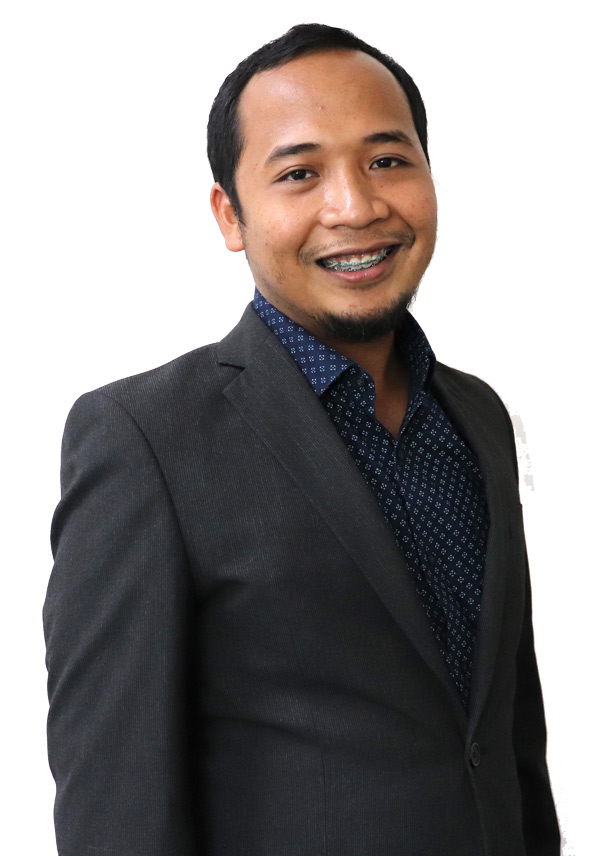 His academic background in Chemical Engineering and MBA from reputable institutions underscores his ability to drive innovation and sustainable business practices. We are confident that Fajar's leadership will build upon the strong foundation that Romain has helped establish, and we are thrilled to welcome him into this new role.
During the management transition period, business continuity will be ensured at all times. We thank you for your ongoing support.
We thank Romain for his loyalty and committed services to Jebsen & Jessen Ingredients Philippines and the wider Jebsen & Jessen Group and wish him great success in his future endeavours as we welcome and support Fajar in his new role.