Bidding farewell to our beloved colleagues
After a combined 60 years of service, we bid farewell to two of our beloved staff from Thailand - Siriporn J. and Khunnoo S. - who both retired at the end of 2022.
13 January 2023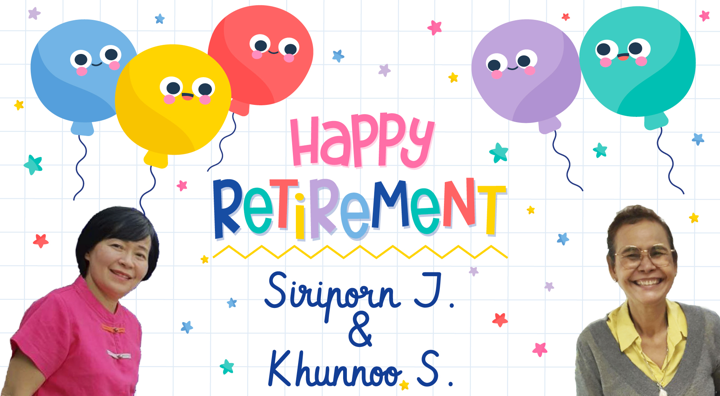 Siriporn Jierapipatanakul joined the Jebsen & Jessen family in July 1992 and served most recently as Regional Executive Assistant for Jebsen & Jessen Ingredients, working closely with present and former CEOs and our leadership team during her lengthy career. Throughout her more than 30 years with the Jebsen & Jessen Group, Siriporn was part of and witness to a lot of change - from new company entities, bosses, and colleagues to different job roles, to name a few. These changes, according to Siriporn, made her work always interesting and she never felt bored. Always one of the first to show up to work, the office in Thailand will not be the same without her friendly morning greetings. In the end, Siriporn was not only successful at her job, but also at winning over our hearts. ​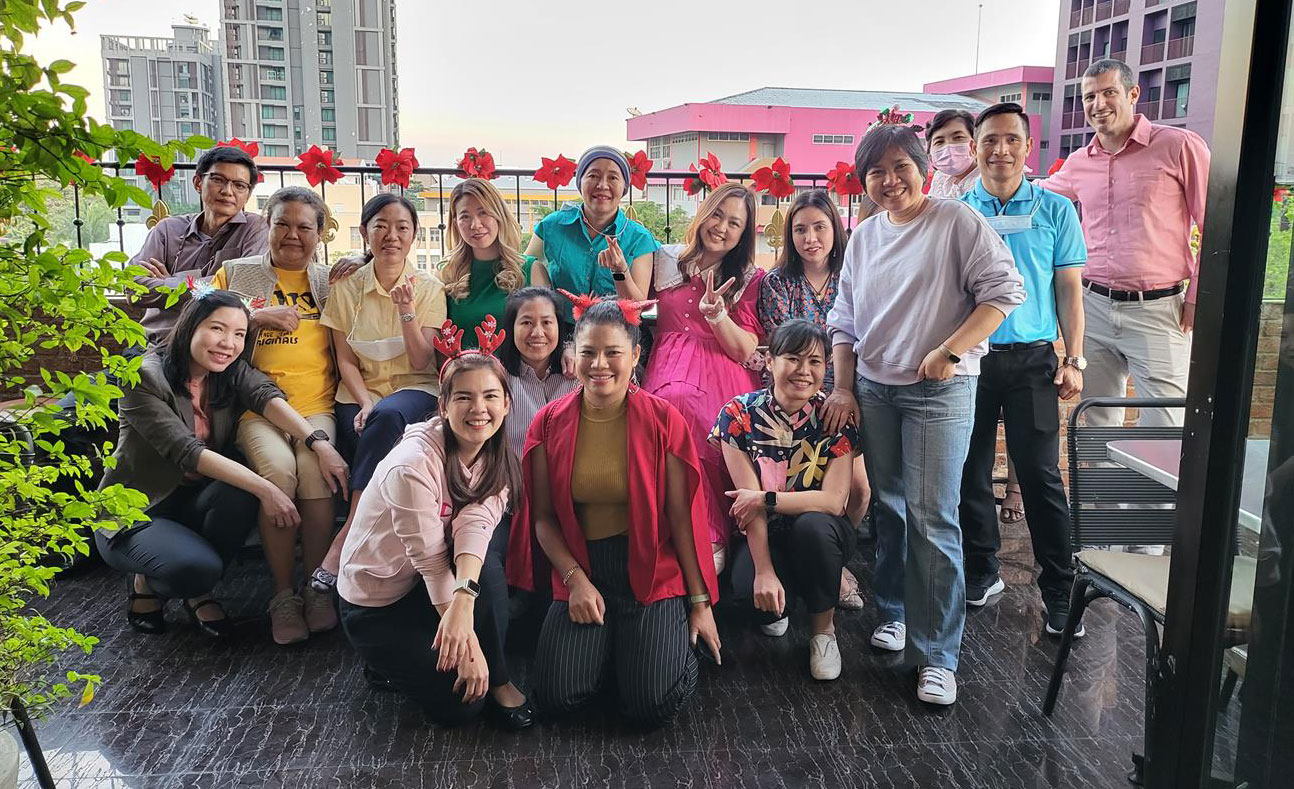 Our office maid, Khunnoo Suayroop joined the Jebsen & Jessen family shortly after Siriporn in January 1994, spending nearly half her life with the Jebsen & Jessen Group. When asked to share her sentiments during a recent company outing, she held back tears as she searched for the right words to share her gratitude and appreciation to the organisation and her colleagues - her family for almost 30 years! Always in good spirits, Khunnoo had a strong work ethic and was always kind. ​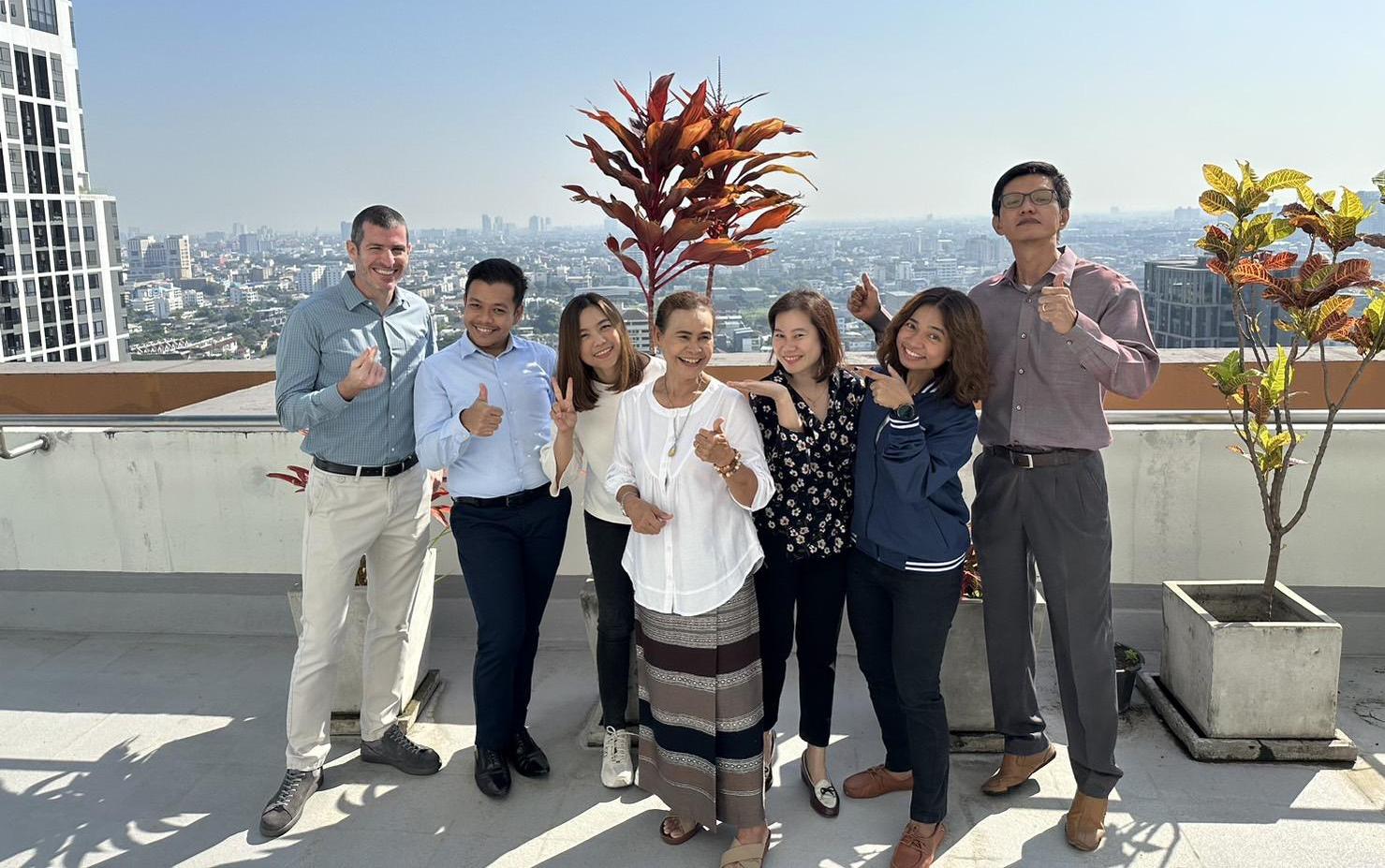 Congratulations to Siriporn and Khunnoo on your well-deserved retirements and wishing you both a fantastic future with lots of time to enjoy your family, friends and interests. May this next chapter of your lives be everything you want it to be. Thank you for everything you have done for Jebsen & Jessen! You will be greatly missed!